Back to all posts
Posted on
School Registration 2023-2024, High School Course Changes & Report Cards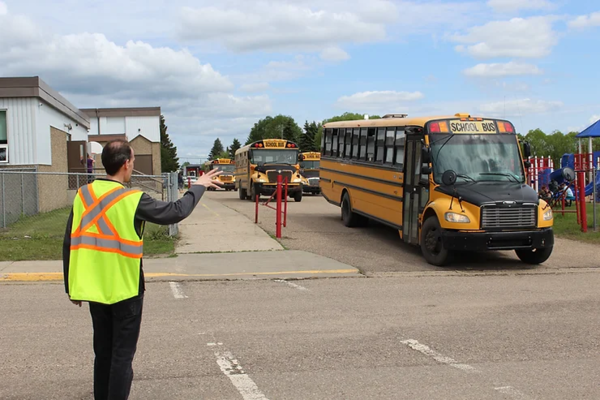 2023-2024 Registration
Re-enrollment registration can be completed online through the Powerschool Parent Portal. However, the school will still be open on August 29th from 8:30-3:30 if you need help with the registration process.
High School Course Changes
High school students have pre-registered for their fall high school courses, but changes can be made right up until classes start. Parents and high school students can come on August 29th from 8:30-3:30 to make changes or email Mr. Bjorkman directly at bjorcoli@sperd.ca.
Report Cards
Tomorrow, Wednesday, June 28th, is the last day to pick up your child's final report card. The office will be open from 8:00AM to 12PM for drop-in. As a reminder, report cards will not be mailed out this year.
Have a great summer!