Denise Bjorkman
Crusader School Photos now LIVE!! Free shipping if ordered by October 10!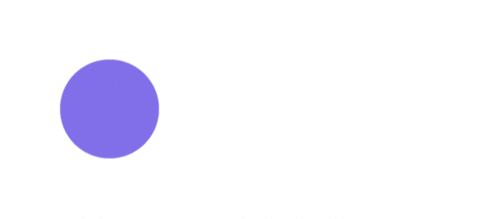 We had our photo day on September 24, 2021, and your child was given a sheet with their unique code. This is the code you will need to view your child's photo and order your package. Icon Experience by Lifetouch is offering FREE shipping if you order your package by October 10, 2021! Your photos will be shipped directly to your home. They are also offering a 15% discount if you have multiple students. If you order $75, and order all your chrildren's photos in the same order, use the code FAMILY21 to receive the 15% discount which is valid until December 31, 2021!
If you view your photos and require a retake, please have your child bring back the sheet with your signature and turn it in to Mrs. Bjorkman in the library.
If you did not receive a sheet, please call the school to get your code from Mrs. Bjorkman.
Visit iconexp.com to view your photos with your unique code.